Its funny, when this question came up I didn't go for a fancy beautiful bag because I know I'd be too scared to use it and it would be a waste. Instead I decided that if I could have any bag I wanted it would be this one.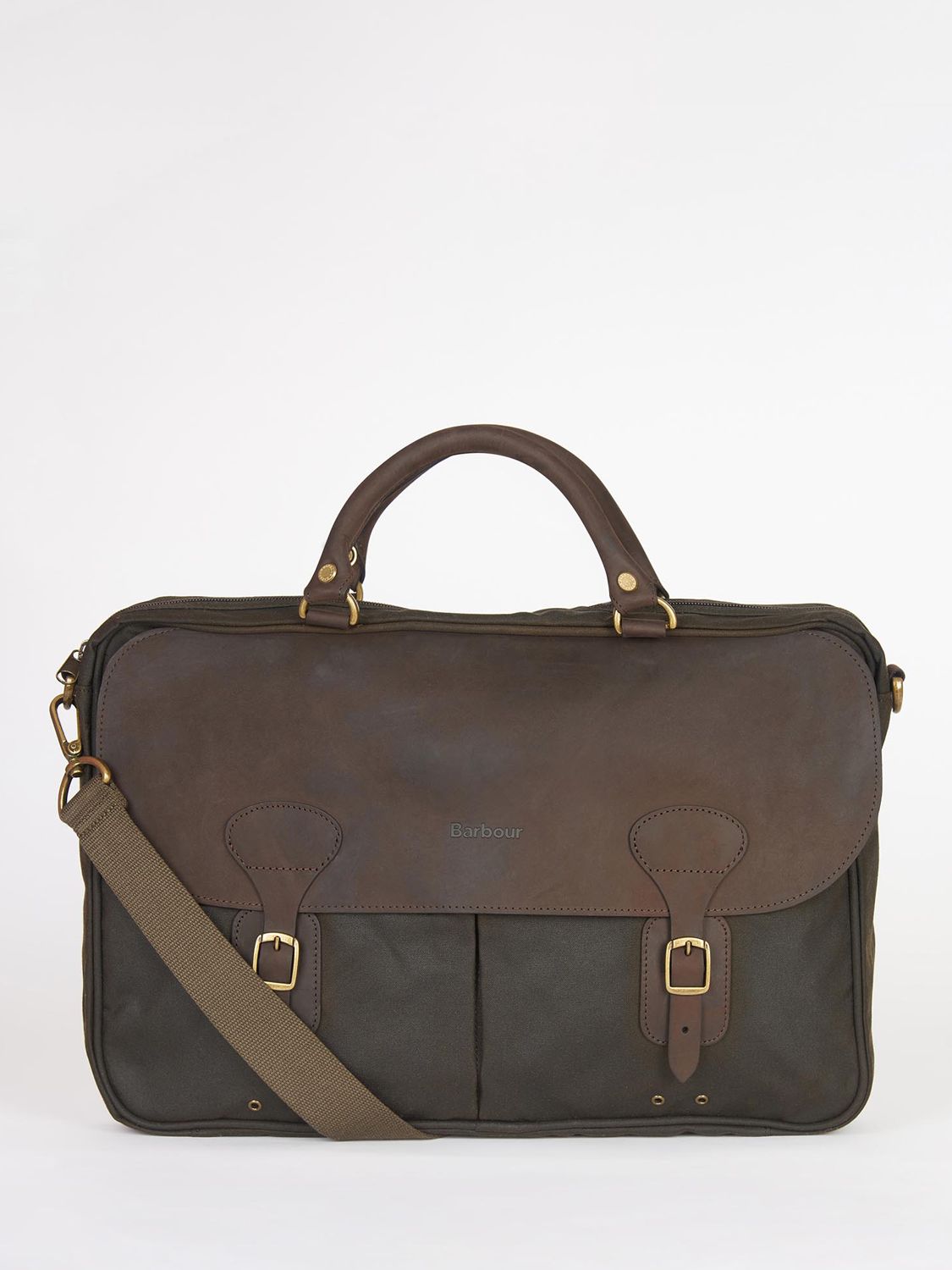 This Barbour satchel is to me the epitomy of elegance while also being practical; its big enough to carry everything I need without being too big and most importantly of all it'll last.
Now you've seen my choice, what would yours be?